You are here:
Home
>
Achievements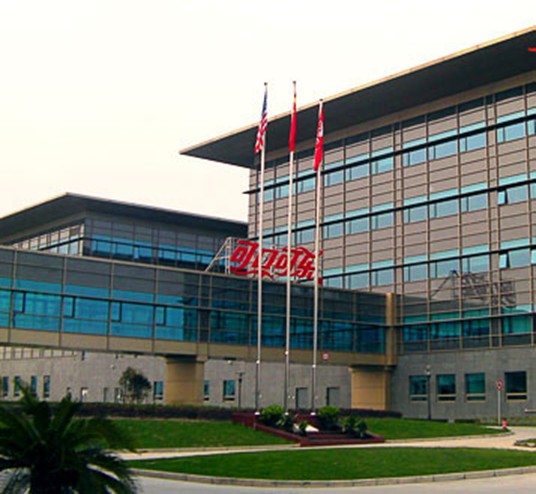 Coca-Cola(China) headquartered in ZiZhu Science Park, Minghang, Shanghai. Its Global Innovation and Technology Center has just been awarded LEED(Leadership in Energy & Environmental Design Building Rating System)GOLD certification. Coca-Cola is the first to achieve the LEED GOLD certification in the beverage industry in China. As the world's most influential rating system among the standards for assessment of environment-friendly, green buildings and for building sustainability, LEED is the environment protection standard established and promoted by The U.S. Green Building Council (USGBC).The ventilating system is supported by Nussun.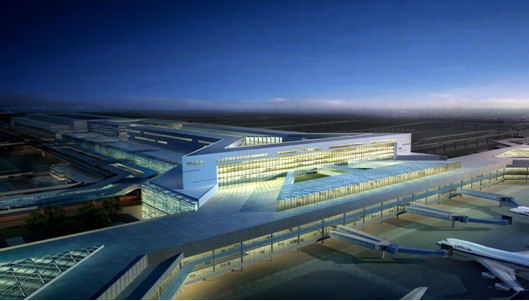 The Hongqiao Composite Transportation System in the west of Shanghai Hongqiao International Airport is an one-stop super transit hub, integrating airports, high-speed railway, suburban railway, maglev, urban rail transportation, ground transportation and vehicles with the passenger handling capacity of 1.1 million. It is one of world's largest integrated transportation hubs with core area covering 6.6 km². Parts of its ventilating system is offered by Nussun products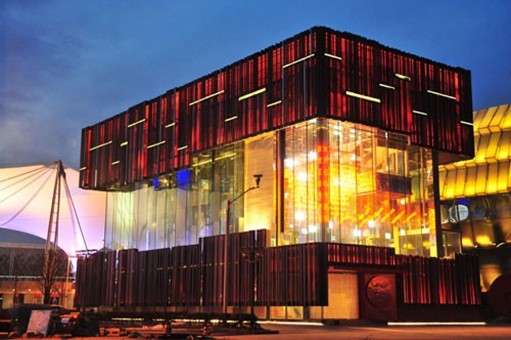 In Expo 2010,Spanish Pavilion received visitors and media's attention and high compliment and won the 2010 Architectural International Award, promoted by Royal Institute of British Architects (only two architecture in Expo won this award). Nussun's provision of all ventilators is a link of key constructing and material supply chain to successful operation. In addition, Nussun's products are widely adapted to Hong Kong Pavilion, China State Shipbuilding Corporation Pavilion, etc.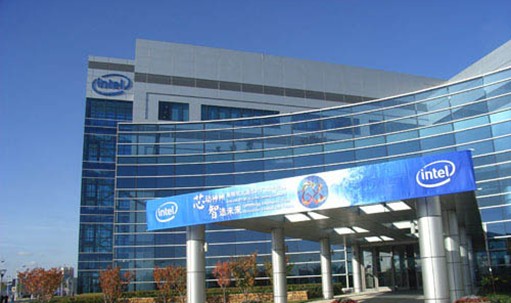 The chip factory in Dalian development area is Intel's largest project in Asia. The promotion of green and healthy air made high demands to builders and material suppliers and Nussun was honored to be part of its ventilating system.