The ventilation system within any greenhouse plays a pivotal role in plant health and crop production. Not only are ventilation systems vital to maintaining environmental conditions but they also directly influence a plant's ability to perform photosynthesis, uptake essential base and complete pollination. Maintain plant health with the proper circulation and exhaust with Schaefer ventilation systems.
Ventilation systems for optimum greenhouse growing environment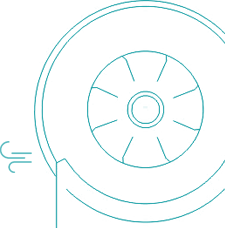 Nussun offers a wide variety of Commercial Ventilation Products: Metal casing inline duct fan,acoustic box fan, sirocco fan, ultra slim ventilator, ERV and rectangular fan. From office ventilation to greenhouse ventilation and everything in between, CFM has your commercial ventilation covered.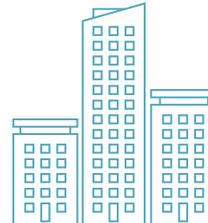 Featured Products
Active Air In-Line Duct Fans offer innovation and performance at a great price. With a full line of fans to meet your needs.
Zhongshan Nussun Mechanical&Electrical Technology Co.,Ltd
Zhongshan Nussun Mechanical&Electrical Technology Co.,Ltd is a professional manufacture for kinds of ventilation equipments. Localed in the largest manufacturing base--Xiaolan Town, Zhongshan city, Guangdong ,China. All the products are committed to the exchange of poor air indoor and new fresh air. We are a integrated manufacture,based on design, development, producing and marketing. Our products can be found in all kinds of building which people living. The greatest compliment we receive has been our effort to balance the stylish living and global environment; to improve the collaborative development between enterprise and society. Demands varies with different customers, we solved the issue with competitive prices, good services and a large product range to independent distributers and users worldwide, covering: Duct Fans,Acoustic Box Fans, Energy Recovery Ventilator and accessories etc.
Featured Video